The main goal of LifePlus Policlinic is to integrate cutting-edge diagnostic technologies in tirana with the expertise of globally renowned clinicians. Maximum care is our primary goal for every patient!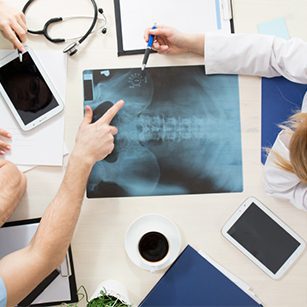 Our Mission and Vision
By being professional, caring, and dedicated, we make our patients feel like part of the family.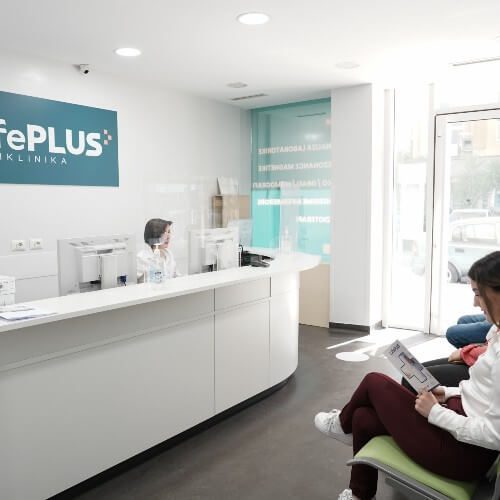 Lifeplus Clinic
We promise the newest medical technology combined with excellent medical service standards.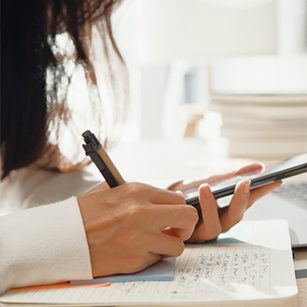 Book Appointment
You are welcome to visit our facilities or contact us via e-mail or phone.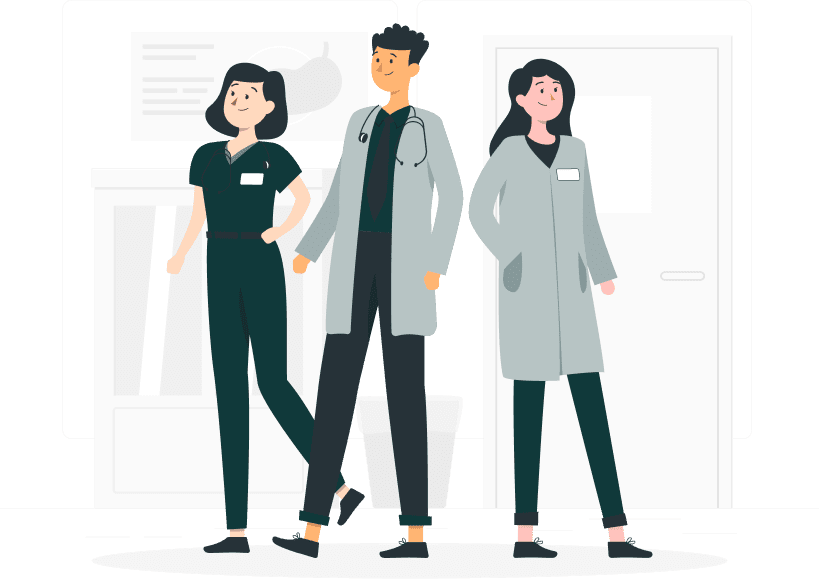 LifePLus Polyclinic Tirana is created by love for life and dedication to what we value most: health. We have created the perfect environment for each of our employees to provide their services and emergency care in the most professional manner possible. We are happy to contribute to the welfare of every individual who entrusts us as their best choice with their health issues and concerns.
The Department of Orthopedics & Sports Trauma brings the most well-known international doctors in Albania as well as the most advanced technology of the moment.
The department of Rheumatology is a branch of internal medicine that focuses on the diagnosis and non-surgical treatment of rheumatic illnesses and disorders.
The Department of Obstetrics and Gynecology provides professional services from a qualified interdisciplinary team using cutting-edge technologies.
The professional staff of the Department of Endocrinology at the LifePlus Polyclinic Tirana provides specialized treatment for a number of endocrinological problems
Thanks to the most modern technology and under the full care of qualified imaging specialists in tirana, a variety of ultrasounds are conducted at the LifePlus Polyclinic
Proper medical treatment in a modern and contemporary laboratory is determined to guarantee quick and efficient solutions for all types of laboratory tests.
Infectious pathologies, from hepatitis and various infections, are treated at LifePLus Polyclinic.
The polyclinic LifePLus offers a series of outpatient services such as various injections, venous therapy, various medications and check-ups.
Team Of Certified Doctors
The group of doctors who have joined the mission of the LifePlus Polyclinic, are among the best specialists in their fields of medical expertise, from Albania and other countries of the world.
Professional Healthcare
Our Partners



We care about you!
Latest stories, tips and news.
LifePlus Polyclinic is the newest health care center in Tirana and has…
Because of Arthrex's over 30 years of expertise, "ACP-PRP" therapy at the…
Home